Children & Youth Faith Formation
is the lifelong process of growing in RELATIONSHIP with God, SELF, others, and all creation. Every Experience in life can Provide opportunities to explore, deepen and express our faith; the challenge is recognizing these OPPORTUNITIES and learning ways to live a sometimes COUNTER-CULTURAL life in a secular world.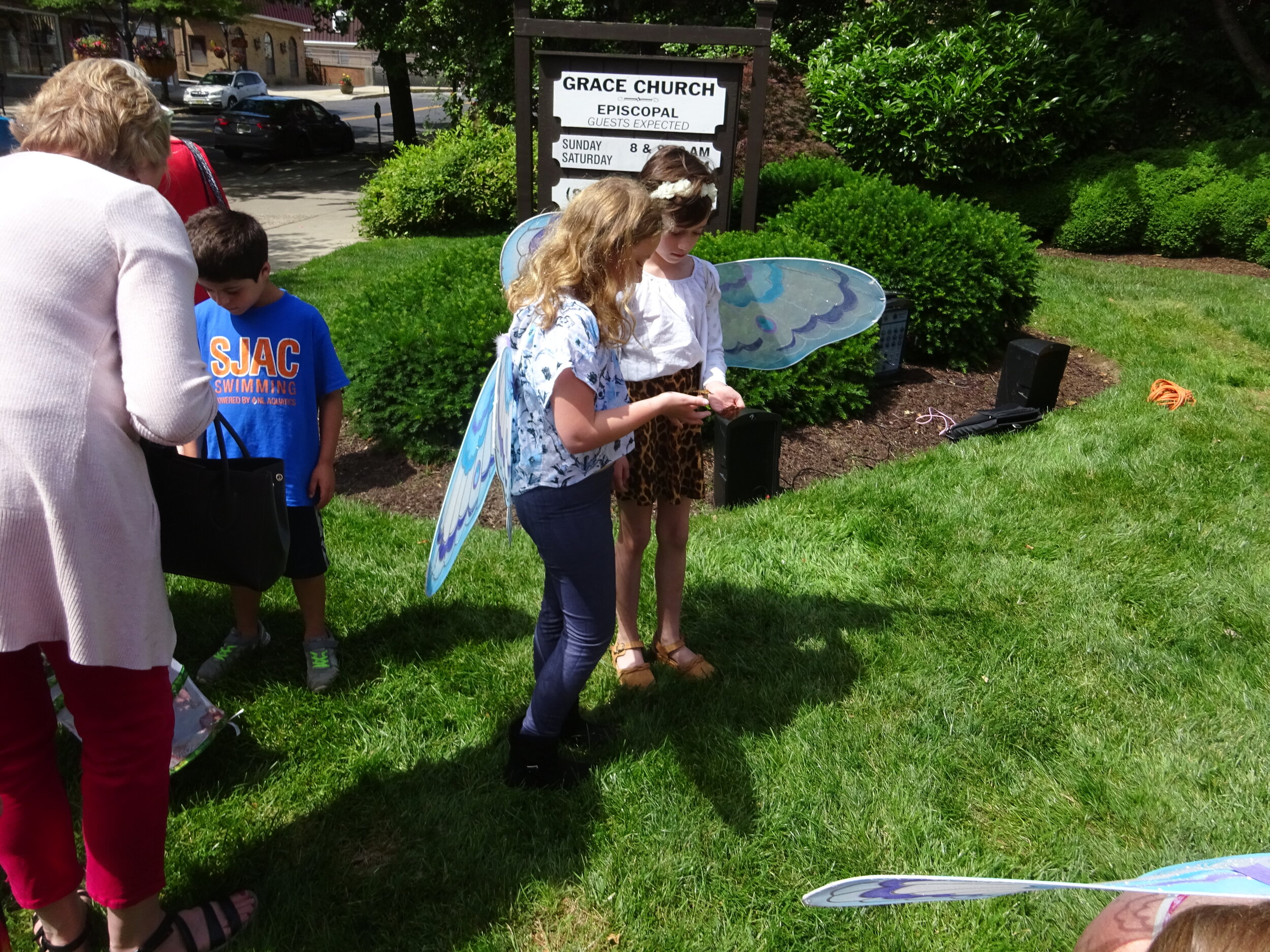 Faith Formation for Pre-K through 7th Grade
Sundays September 15, 2019- May 31, 2020 10:45 am - 11:45 am
2019-2020 Schedule of Classes
Faith Formation for 8th - 12th Grade
Sundays September 15 - May 31, 2019 10:45 am - 11:45 am
InterMISSION Sundays
On designated Sundays of theyear we "pause" from our regular programming so that children, teens and adults can engage in events together.
Supporting Youth & Children's Faith Formation
Faith Formation Hosts

Faith Formation Instructors

Faith Formation Assistants

Christian Faith Formation Committee
Sacramental Steps on the Journey of faith
Information about
Baptism

Communion Class

Youth Confirmation